Department of Tomotherapy, Radiotherapy and Oncology of the Shahada Tajrish Hospital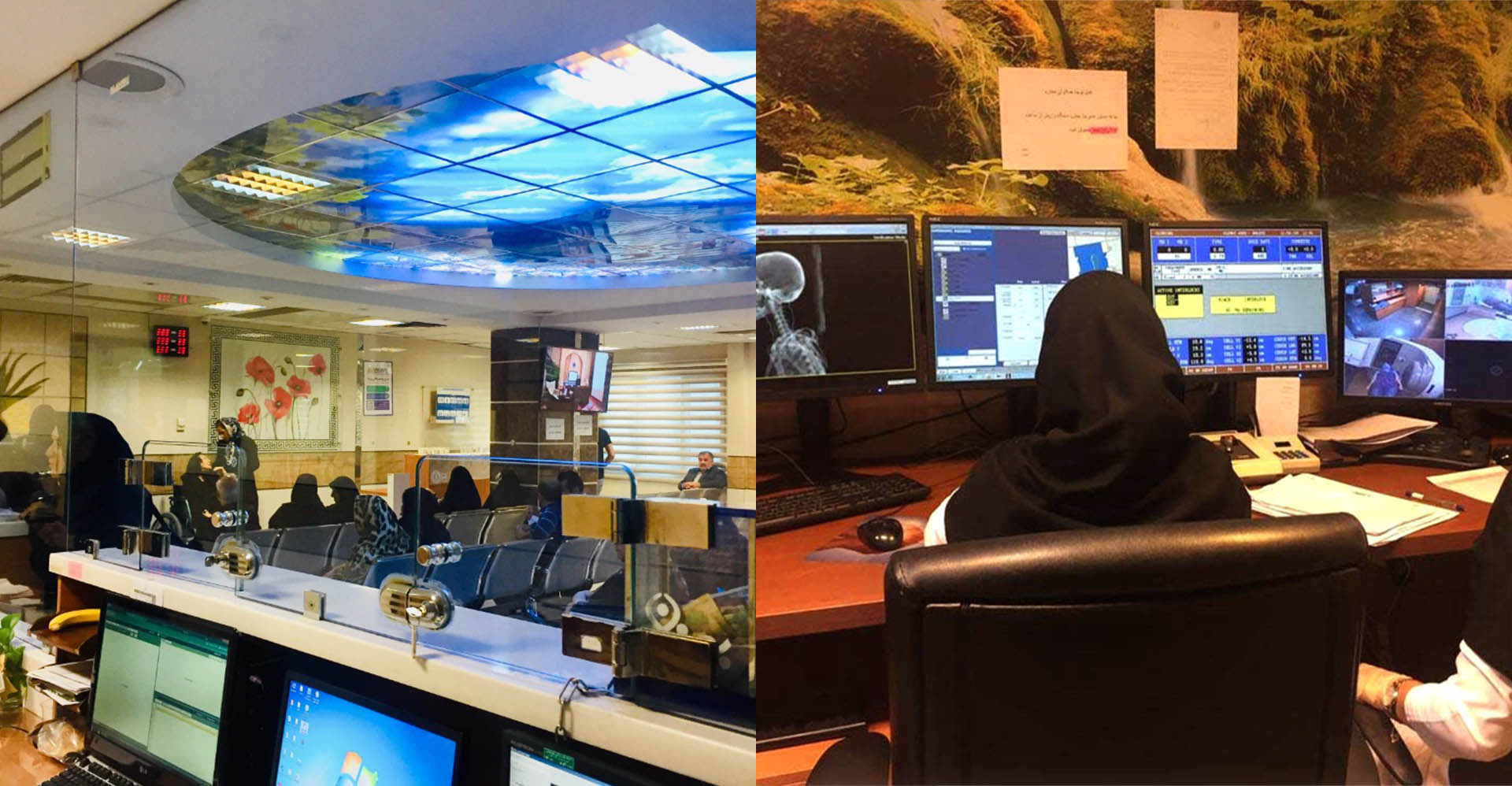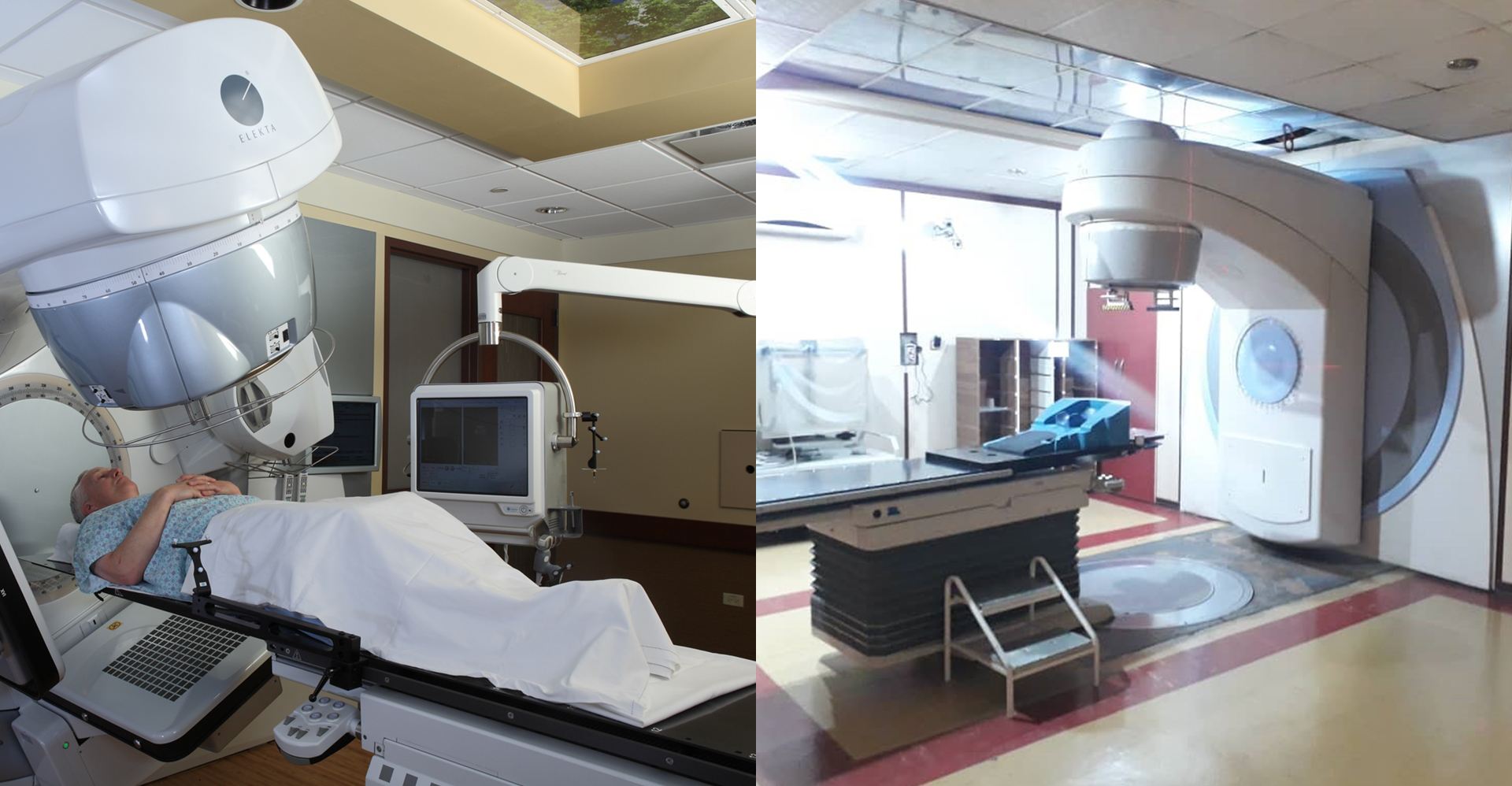 Department of Tomotherapy, Radiotherapy and Oncology of the Shahada Tajrish Hospital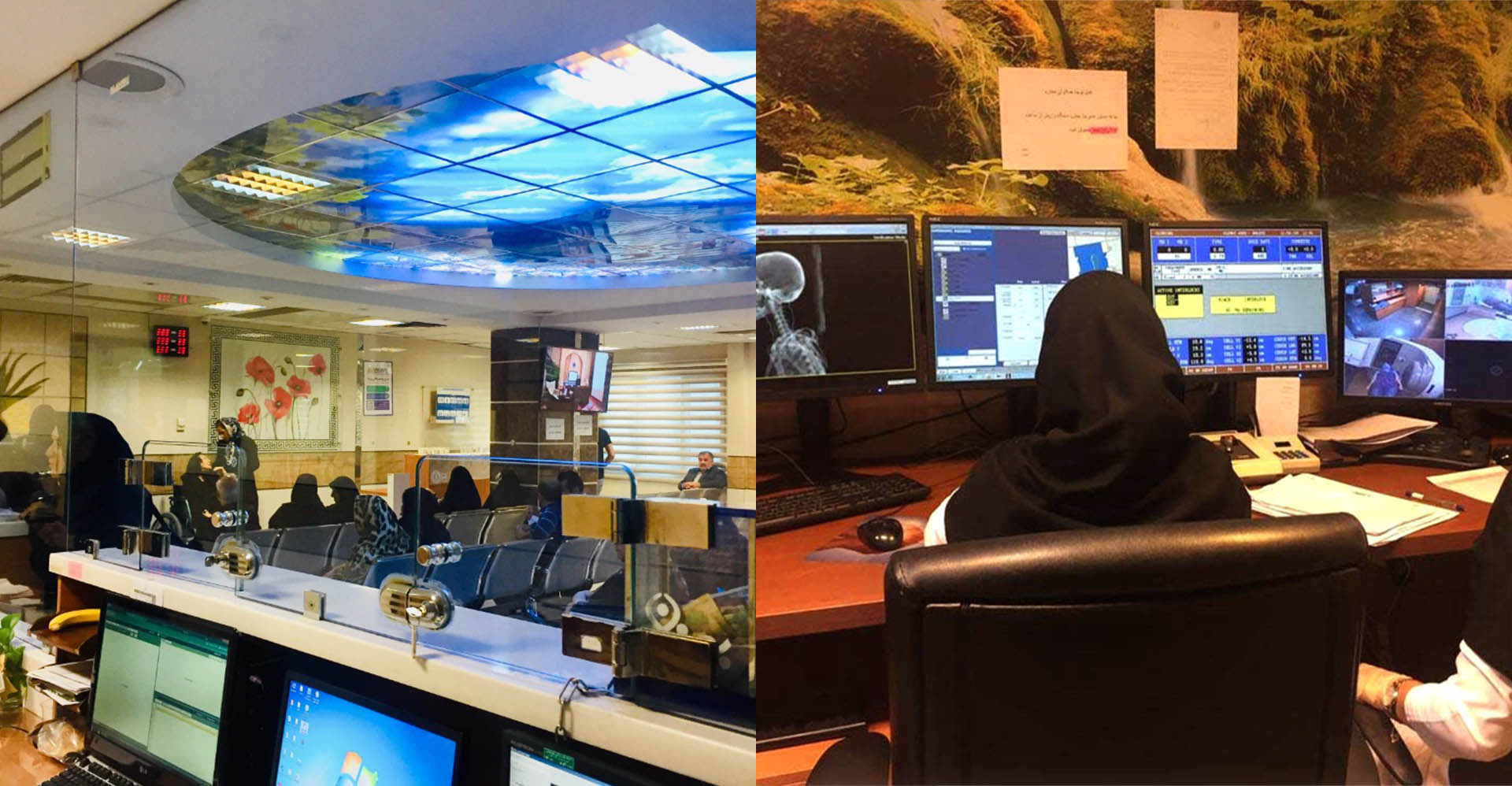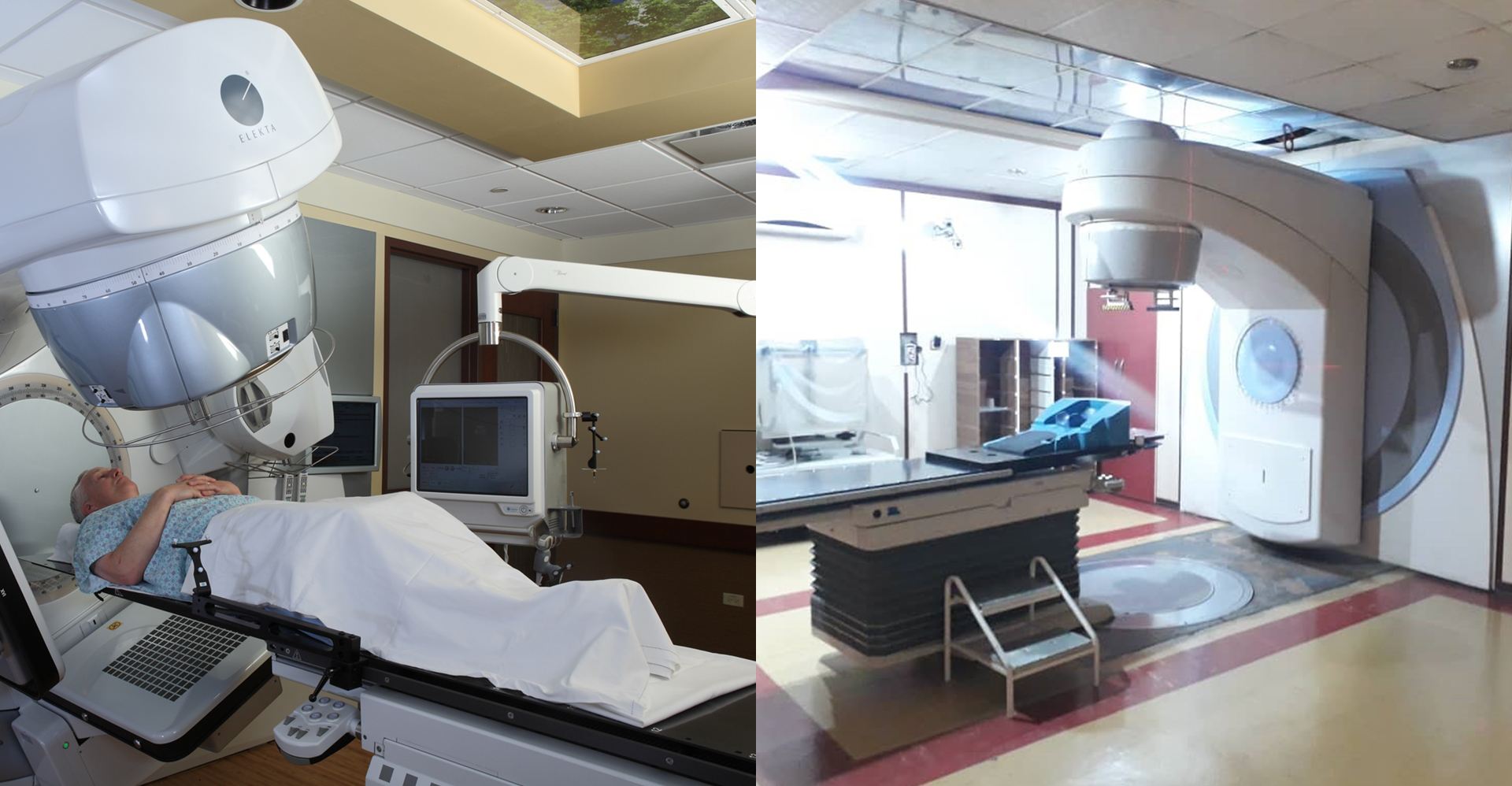 Tomotherapy, Radiotherapy and Oncology department was launched in Shahada Tajrish Hospital.
What is brachytherapy?
---
---
Radiotherapy
in a modern way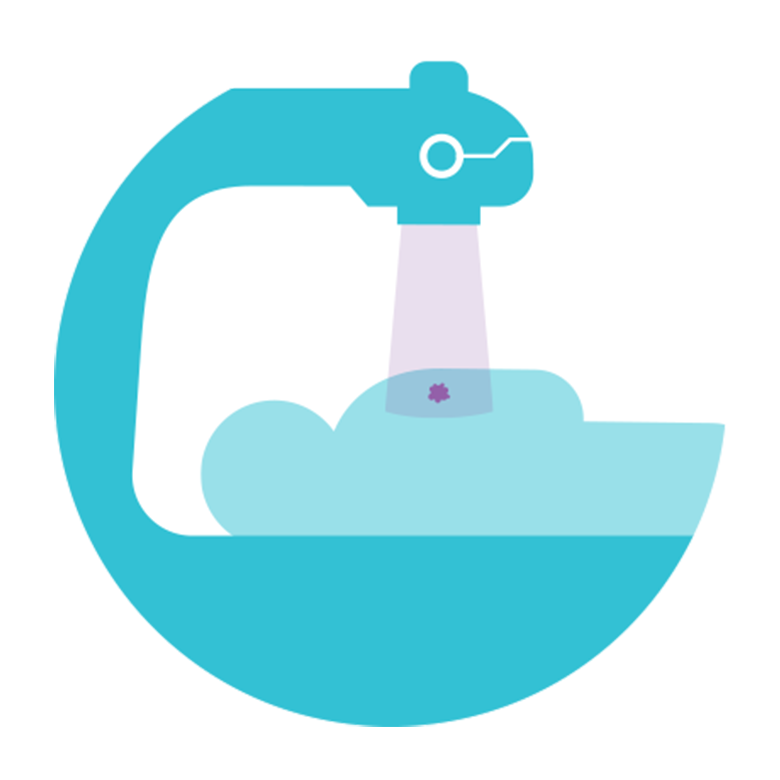 ---
In radiotherapy, the main goal is to destroy as many cancer cells as possible with minimal damage to healthy tissue.
Diagnostic activities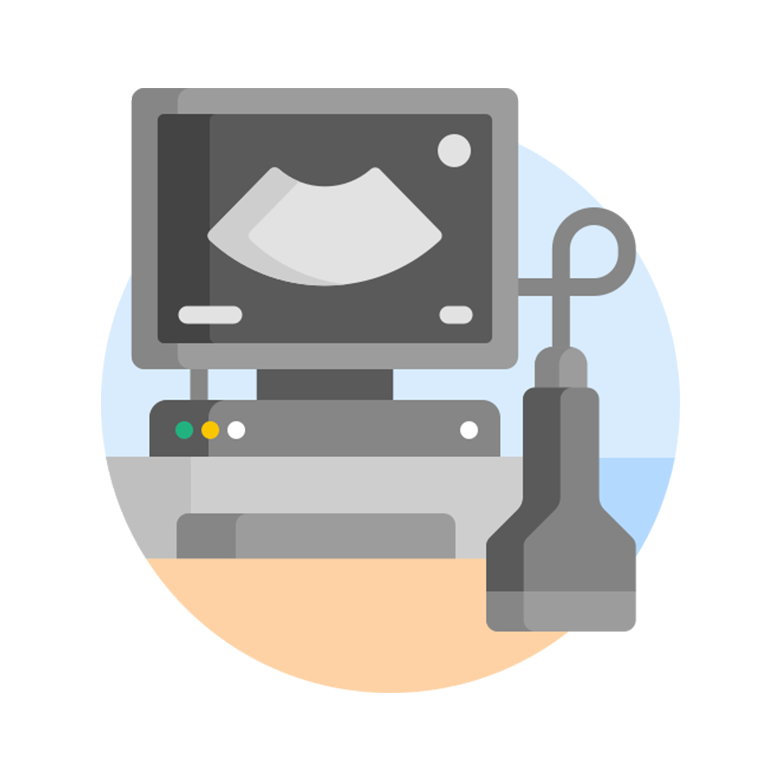 ---
This center uses imaging and radiology devices to correctly diagnose and control the treatment process of patients.
Brachytherapy

---
Using this technique, the radioactive source enters the tumor and the treatment is limited to the tumor itself.
Make an appointment with a few clicks
In this center, patients are treated in accordance with valid treatment standards and world-class facilities, and a high-precision treatment design system and an advanced dosimetry system are used to treat patients. The complete cycle of radiotherapy, from imaging to treatment, uses the latest technologies.
• Advanced absolute and relative dosimetry system from PTW Elman brand
• Specialized quality control equipment and phantoms from PTW brand of Germany and CIRS of America
• Plan QA system from Sweden's Scandidos brand, Delta model, to confirm treatment plans
IMRT- (Patient Specific QA – Machine QA)
• ECLIPS treatment design software of Varian company with the most advanced features and the highest precision in the field of advanced IMRT treatment design.
This software has powerful contouring and high ability in fusing different images such as: CT, MRI, PET, etc.
• Also, this software has the ability to design treatment using 3DCRT and IMRT methods.
• ECLIPS treatment design software has optimization algorithms, and for this reason, it works very powerfully in the optimization process of IMRT fields.
6 unique features
of the Radiotherapy Department
of Shahada Tajrish Hospital
Insurances covered by the radiotherapy department
of Shahada Tajrish Hospital
---
Medical Services For Other Countries
Also, in order to facilitate transportation during the treatment period, this center has provided a free accommodation near the hospital for patients from other countries.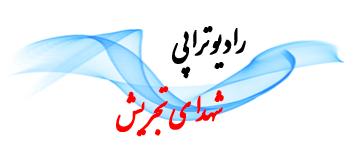 Radiotherapy Department, Shohada Tajrish Hospital, Tajrish Sq., Tehran, Iran.
tel:+982122718081
info@electrotabeshdarman.ir